For this week's Student Blogging Challenge, I chose Activity 7 – Where I would love to visit and why. I couldn't decide between London and Athens, so I'm going to write about both!
London
London is really cool (I've been there before)! London is an awesome place to visit, because…
LONDON IS JUST FREAKING AMAZING
You can buy more stuff in London than you can in New Zealand
I can see some of my family that lives in London
You can see iconic stuff like the double-decker bus, and the red telephone boxes, and random stuff like that
There is SO MUCH COOL STUFF TO SEE!!! There's things like the London Eye, Big Ben, Madame Tussauds (wax figure museum), Warner Bros Harry Potter studio (it's sooooo cool!), Platform 9 3/4 (at King's Cross Station. I didn't get to go there when I went to London, but apparently there's a sign there saying 'Platform 9/34), Hamleys (oldest toy store in the world), Buckingham Palace, and WAY MORE! 😀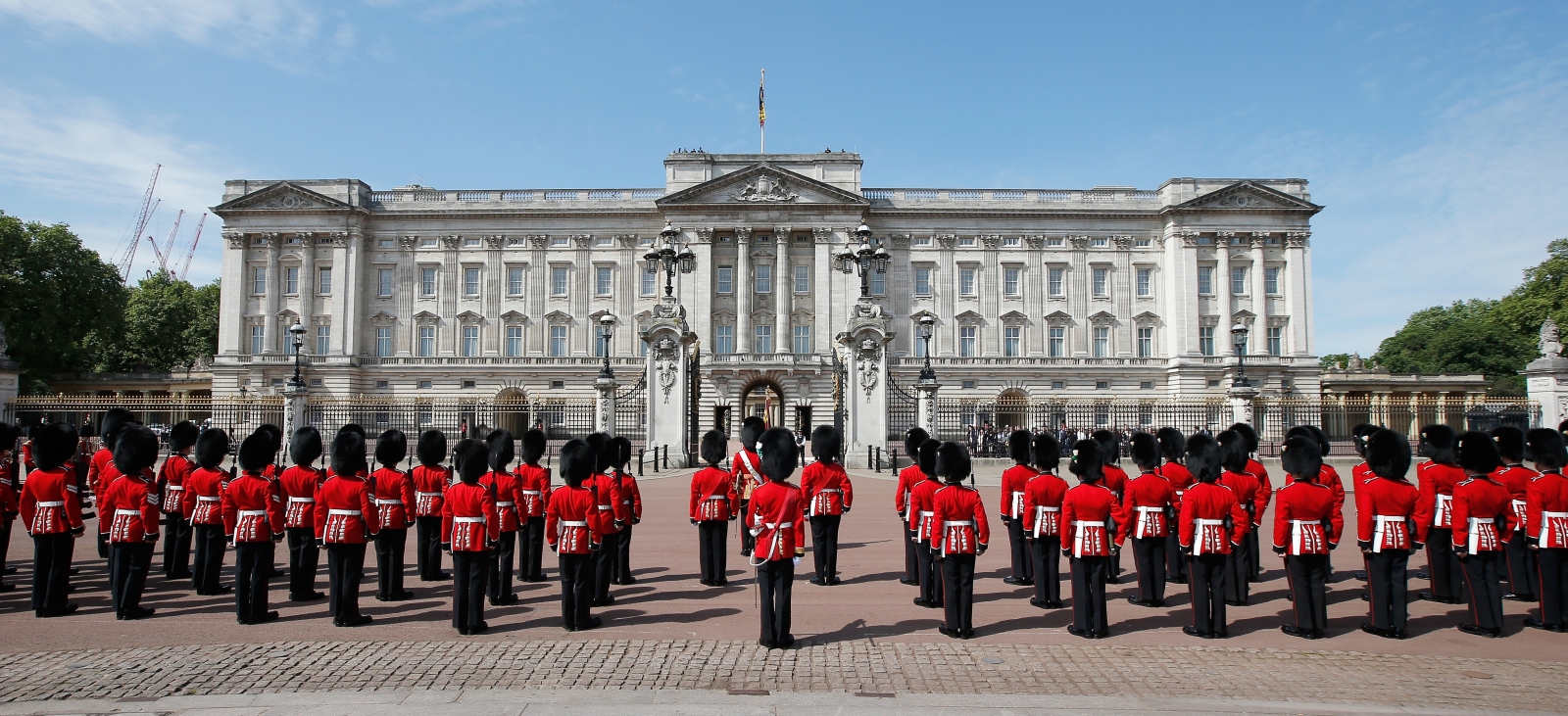 Images from here:
Madame Tussauds (I put the One Direction picture there because I think it shows really well how good Madame Tussauds is, not because I like One Direction. One Direction is okay…)
HP studio (Diagon Alley!!!)
Athens
Athens is a place I always wanted to go to. Here is why I think Athens would be an amazing place to visit:
ATHENS IS AWESOME
The Parthenon is the thing I'd want to visit the most, if I could pick any place in the world to visit
Greek food would be interesting to try (even though I quite fussy with what I eat…)
You could probably buy more stuff in Athens than you can in New Zealand
The ancient buildings in Athens are SO COOL – there's the Parthenon (which I already mentioned), the Temple of Olympian Zeus, the Temple of Athena Nike, the Temple of Poseidon, the Temple of Every Other God Or Goddess In Greek Mythology, and A GAZILLION MORE (yeah… there's a lot of ancient ruins, buildings, temples, and stuff in Greece)
Images from here:
WHERE WOULD YOU LIKE TO VISIT AND WHY? TELL ME IN THE COMMENTS!